The dapper chef
(scroll down for a belly full of info)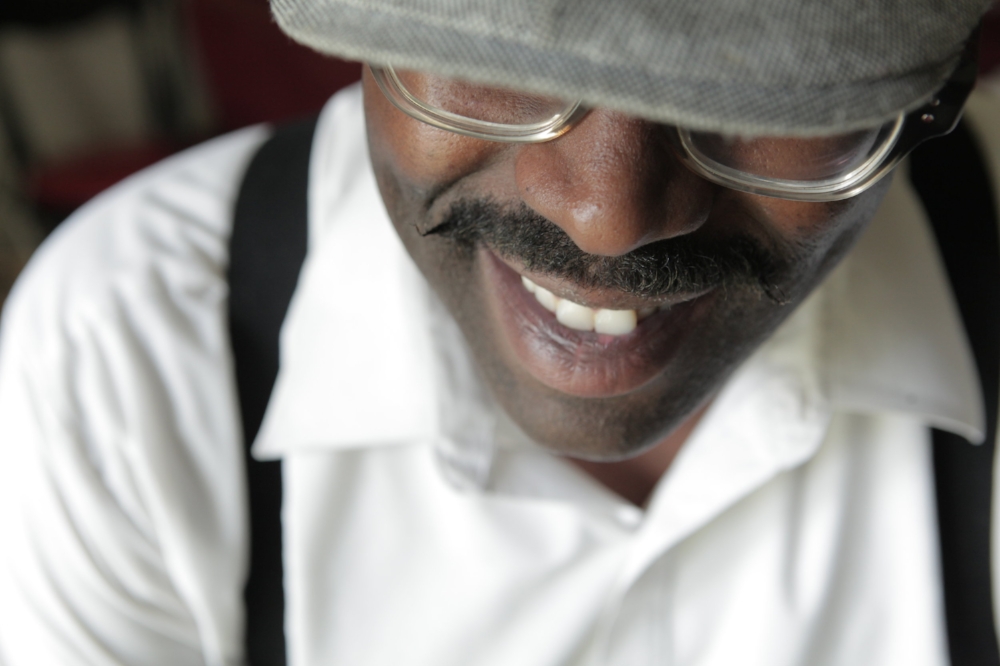 My goal:
Through food and a love for cooking, The Dapper Chef creates an atmosphere of warmth and relaxation amongst friends and family. I do this by providing an event comprised of education and twist of entertainment. How? Two ways.
First, you may purchase a limited seat at my home for a dinner party. These menus and opportunities come out monthly, and are preset by myself.
Second, invite me into your home to cook for you and your guests. These menus and experiences will be uniquely crafted for the mood you desire.
For both options, I will provide live mini-tutorials on the meal's preparation and a recipe card at the end the evening; however, for the limited seating dinner party, patrons will have the opportunity to learn "from scratch" cooking and baking. By keeping these dinner parties intimate, we find those who attend learn more, and are open to meeting the new person next to them. After all, what better way to meet new friends, and experience something completely unique, than to do so by sharing a meal, laughs, and stories together?
Mission Statement
Food is one of the few things in this world that brings people from different walks of life together. The Dapper Chef provides from scratch, quality recipes, to create an atmosphere where people not only eat great food, but enjoy a memorable experience.